Uncover the Unknown 
As a pioneer in converging network analysis and data science, Quantea allows organizations to fully understand their networks, from macroscopic topologies to nanoseconds worth of network traffic. Empowering your organization begins with gaining network and business intelligence through extracting historically inaccessible information that only we can provide.
Introducing Quantea DDoS Insight:
Stay Informed During a Crisis and Reconstruct the Whole Incident
Why Organizations Need DDoS Insight
During a crisis as heavy as a DDoS attack, a solution where you can reconstruct the details of the event is critical to any network. Determining the cause of failure of existing equipment such as Firewalls, Intrusion Detection Systems and Intrusion Prevention Systems can be traced back and retrieve using the Quantea DDoS Insight solution.


Why Organizations Need Quantea
Whether it is tracing the events of a security breach or testing compliance of new network equipment, we can help you reach the ideal solution by accomplishing the critical task of reconstructing the details of each event. Our QP Series records large amounts of data while maintaining high levels of granularity, and our PureInsight software offers a data-intensive analysis not possible on any other network recording platform. Quantea's proven technology will efficiently target the underlying root causes of failures in existing equipment such as network switches, firewalls, and intrusion prevention and detection systems.


Powerful and Comprehensive Capabilities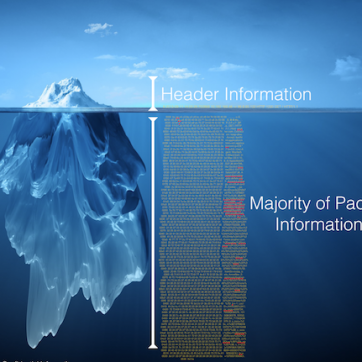 Data beyond the packet header is rich with information. Have peace of mind that you have all the information in an event of a network outage or security breach.
The QP is a no-compromise network solution. The QP captures full (and highly searchable) network packets without sacrificing performance.
Full Packet Capability
Others
Our PureInsight Software: Visualize Your Network
Using raw packet data, be able to display the rich information that was recorded via QP. See your network from a macroscopic point of view to individual active nodes in your network.
The Quantea PureInsight software includes usage analysis, monitoring tools and analysis tools based on flow information. 
Use Cases
Quantea's network solution products are designed for versatility to solve issues in large networks.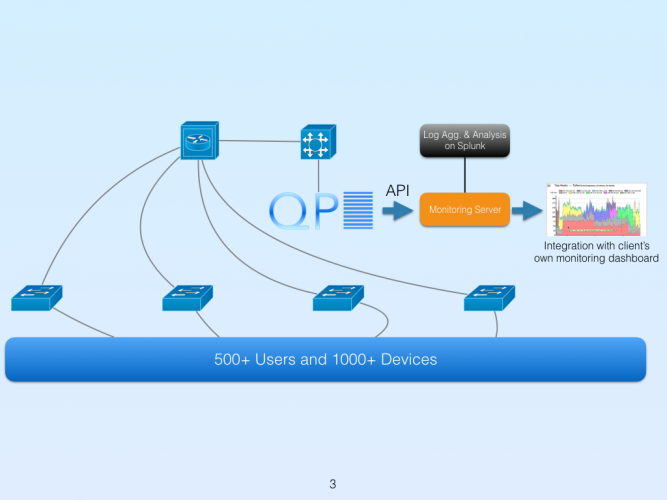 The QP is built for interoperability. It employs open storage standards as well as a built in API for quick retrieval of relevant traffic.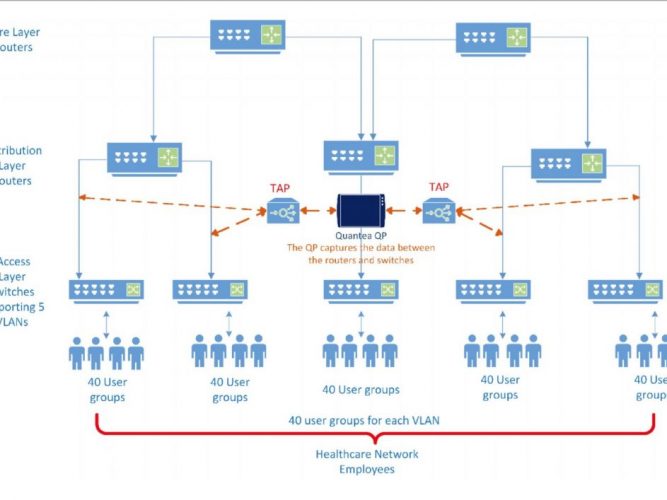 Shorten the time and resources spent on testing new equipment in a complex network.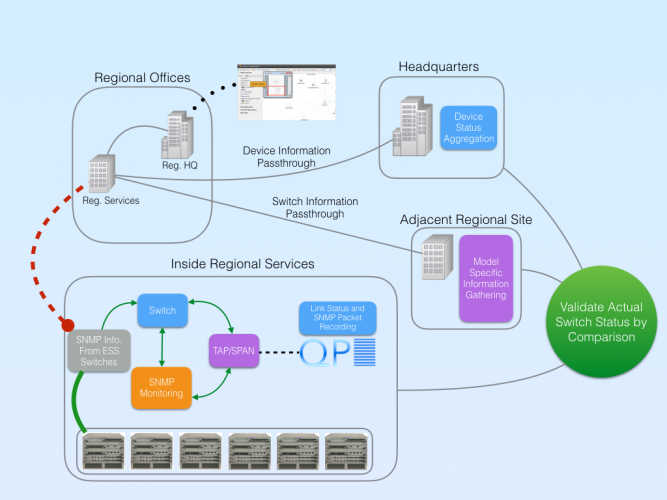 When SNMP fails in a core router in your network, you can use the QP to validate the issue quicker.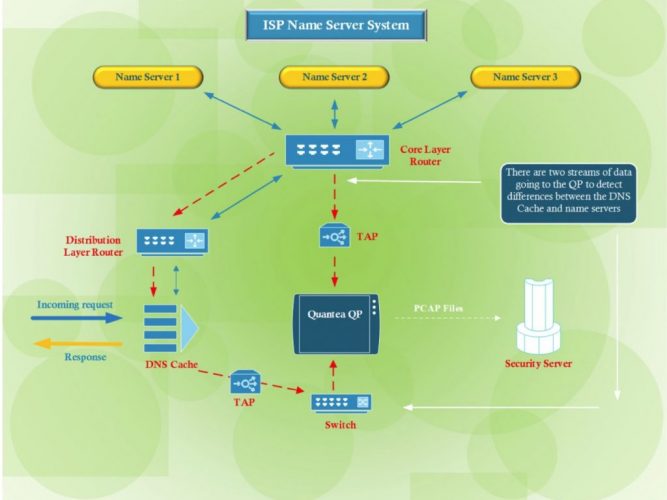 The QP can provide up to a 1PB of traffic storage with the use of its powerful compression engine.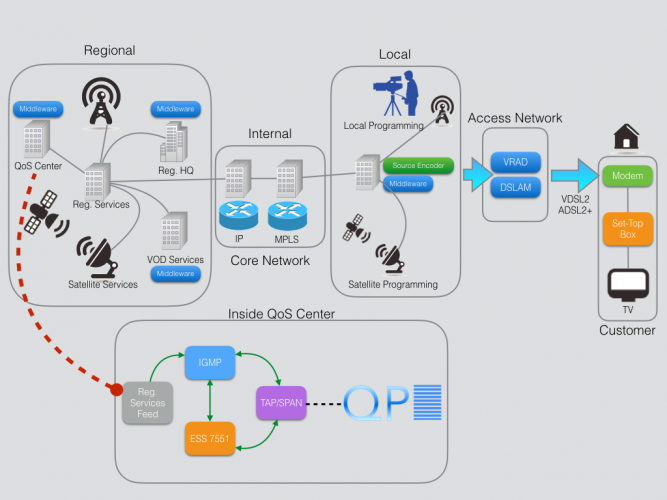 Implementation of the QP to help solve an optimization issue with an IPTV provider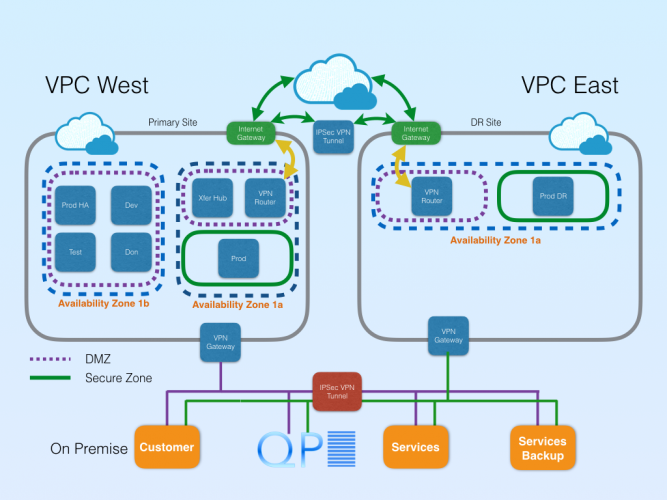 The QP can provide a hybrid based solution to record and monitor traffic in the cloud
Companies Using Quantea
Organizations using the QP and PureInsight in various industries
Public Institutions
Institutions like universities, hospitals, and government buildings use highly complex but insecure public networks. The QP has been used as a weekly diagnostics system to combat the vulnerability of the entire network of public institutions.
Large Enterprise
Companies and corporations seek intuitive solutions. Our QP has a easy-to-use built-in web-based user interface that network engineers remarked even an 8 year-old child could use.
Mobile Carriers
Whether in the lab or during production, the QP harnesses all relevant network traffic data. The unrivaled storage capacity and replay capabilities of the QP proved to be invaluable to telecom giants.
Internet Service Providers
Service providers value efficiency and embrace our non-intrusive solution. With the QP, internet service providers were able to collect DNS traffic for two weeks while simultaneously maintaining a high level of data searchability, fully prepared for event response and evaluation around-the-clock.

Quantea is selected as one of the Top 20 Most Promising Network Solution Companies. Press Release Article 
Network Visibility is Greater with Quantea
Fill out form to get in-depth content on Quantea and our solutions with data sheets, case studies and white papers.
Please include the following information in your message: [Company] [Job Title/Responsibility] [Inquiries] [Contact Information]