DDoS Insight
Stay Informed During a Crisis and Reconstruct the Whole Incident
Attack Forensics for the Entirety of the Incident
When Firewalls and Intrusion Detection System fails, DDoS Insight is the only solution that can provide valuable data during a large scale crisis.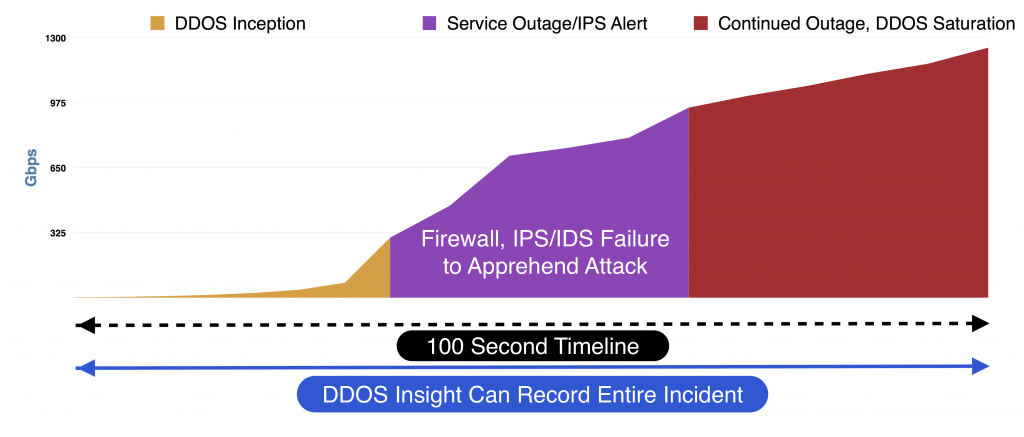 Comprehensive Reports and Analysis
With DDoS Insight, analyze the attack inside and out. Be able to see all the nodes, flows, usages and thorough statistics.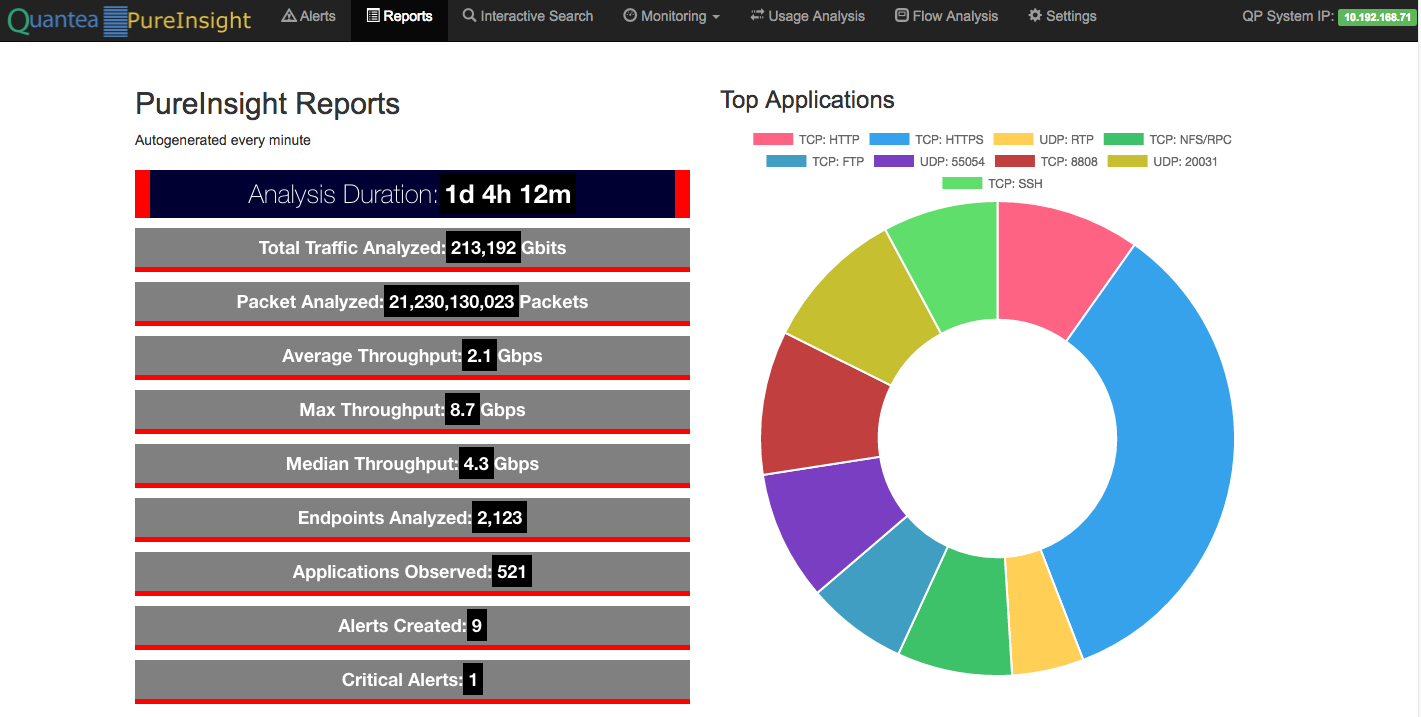 Why Organizations Need DDoS Insight
During a crisis as heavy as a DDoS attack, a solution where you can reconstruct the details of the event is critical to any network. Determining the cause of failure of existing equipment such as Firewalls, Intrusion Detection Systems and Intrusion Prevention Systems can be traced back and retrieve using the Quantea DDoS Insight solution.

Start out with a single appliance, scale accordingly.
Network Visibility is Greater with Quantea
Fill out form to get in-depth content on Quantea and our solutions with data sheets, case studies and white papers.
Please include the following information in your message: [Company] [Job Title/Responsibility] [Inquiries] [Contact Information]