QP Series: Analyzer for High Performance Networks
In an event of a cyber security attack or network outage, the QP ensures full network information retention to make the most informed decision on what to do next.
What is the Quantea QP?
The Quantea QP is a high performance solution to quickly solve any optimization/security/Quality-of-Service issues within any network by full-payload packet recording, high-speed search and analytics.
Hyper-Converged: the Best Performance & Reliability
Powerful Capabilities
Designed to solve any network issues wither it is optimization or security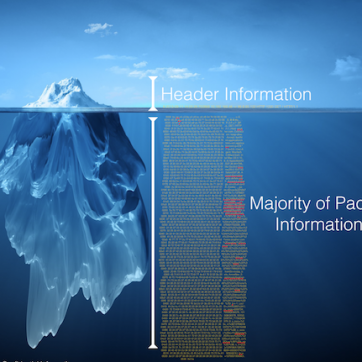 Data beyond the packet header is rich with information. Have peace of mind that you have all the information in an event of a network outage or security breach.
The QP is a no-compromise network solution. The QP captures full (and highly searchable) network packets without sacrificing performance.
Full Packet Capability
Others
Network Visibility is Greater with Quantea
Fill out form to get in-depth content on Quantea and our solutions with data sheets, case studies and white papers.
Please include the following information in your message: [Company] [Job Title/Responsibility] [Inquiries] [Contact Information]