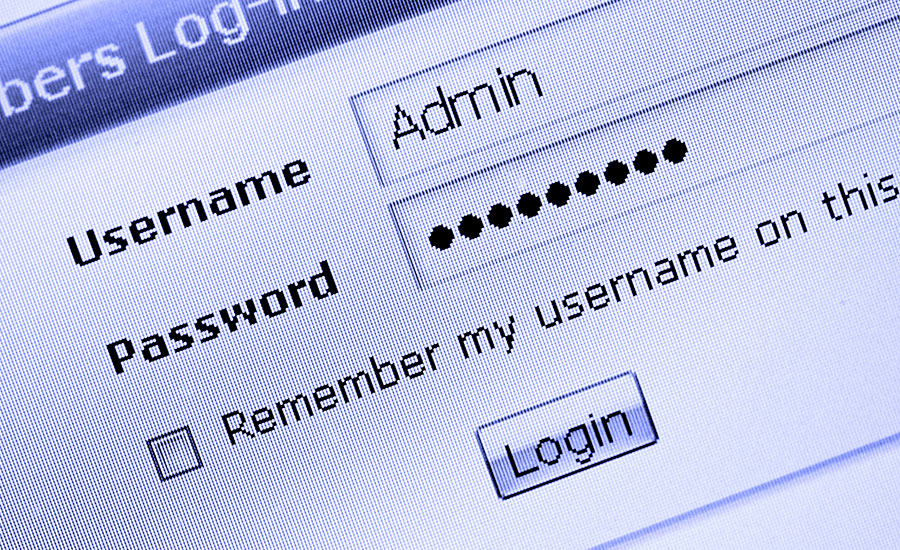 With the data breach facing international healthcare group Bupa, companies are becoming more wary of employee misuse of corporate data. However, a larger cybersecurity threat comes from former employees that still have access to company networks. 
According to Infosecurity Magazine, a study revealed that 24% of companies in the UK suffered data breaches from ex-employees and that 58% of former employees had access to company networks a month after leaving the company. Although businesses risk losing valuable data, brand image, revenue, and more to breaches by ex-employees, many companies have yet to tackle the issue due to shortcomings in conventional processes and technologies.
Monitoring the network for activity from ex-workers who still have access to their business accounts is a significant undertaking. By integrating Quantea to the business's SIEM, businesses can alleviate the burden of having to monitor, record and resolve in an event of an ex-employee breaching a business network and using his account. With Quantea's technology, it has never been easier to prevent data breaches by monitoring, recording, and analyzing large amounts of network traffic around-the-clock.