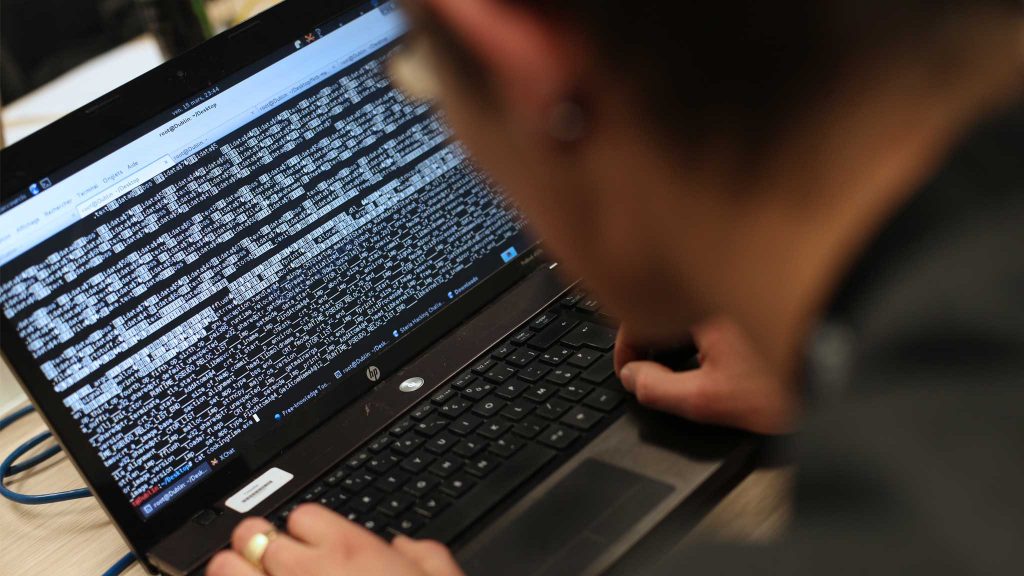 Hackers have begun targeting entertainment companies for extortion. According to the Wall Street Journal and several other news outlets, entertainment company HBO has confirmed that its proprietary information was leaked through a cyber security breach.
The content stolen from HBO includes show episodes and information on Ballers, Barry, Insecure, Room 104, and Game of Thrones. An HBO executive's personal information was also posted.
Earlier this year, Larsen Studios and the Walt Disney Company were also targeted by hackers. One hacker spent months threatening Larsen Studios, the post-production company working on the Netflix show Orange is the New Black, after releasing 10 episodes of the show. Within the same month, hackers also threatened to post an unreleased Disney film unless the Walt Disney Company paid a ransom in bitcoin.
Hackers are increasingly resorting to extortion and "ransomware" infections in an attempt to lock victims out until they pay a fee. In fact, a 2017 study reveals that 51% of companies in the United States have experienced a ransomware attack.
In order for companies like HBO to prevent against these attacks and minimize losses in the case of an attack, they need to adopt an effective, high-powered cyber security solution. Quantea's QP Series appliance solution allows companies to monitor and record their network around-the-clock. With the capabilities of the QP, companies will able to target and dissect all suspicious network activity. Immediate alerts and shortened event-response times will enable companies to determine the proper course of action in the shortest time frame possible, efficiently preventing intellectual property theft and effectively protecting businesses from extortion.