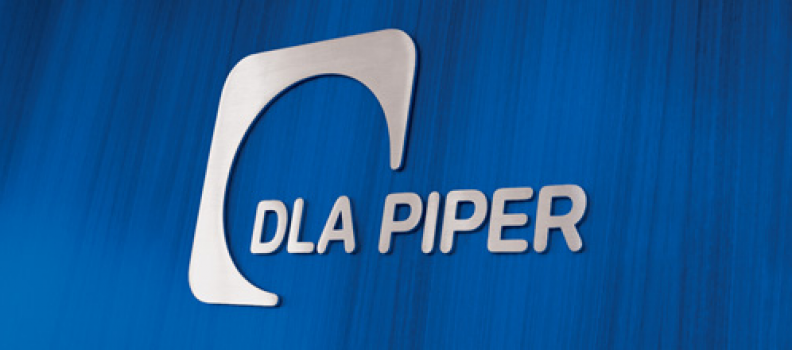 With troves of highly sensitive client information, law firms are becoming attractive targets for cyberattacks. According the the Wall Street Journal and several other news outlets, the "Petya" malware disrupted systems throughout Europe and the United States last week. As a result, global law firm DLA Piper was virtually paralyzed for over two days by the "Petya" ransomware attack.
During the data blackout, lawyers could not access the firm's document management system and the firm's email system, causing a major disruption in active litigation. As a legal giant, DLA Piper serves clients across various industries, including several global Fortune 500 companies and multinational corporations. Among the civil cases requiring deadline extensions due to disruption by the cyberattack is a patent dispute involving Apple.
Petya's assault on DLA Piper is only one of many data breaches the legal industry has faced in recent years, and experts in the legal industry admit that law firms have generally lagged behind in data-security measures. Disruptions in a legal firm's ability to conduct daily business is one of the many issues that can be prevented with full network visibility.